RSVP to Movie Night honoring Captain 'Sully' Sullenberger
November, 2022 @ 6:00 pm
PST
Free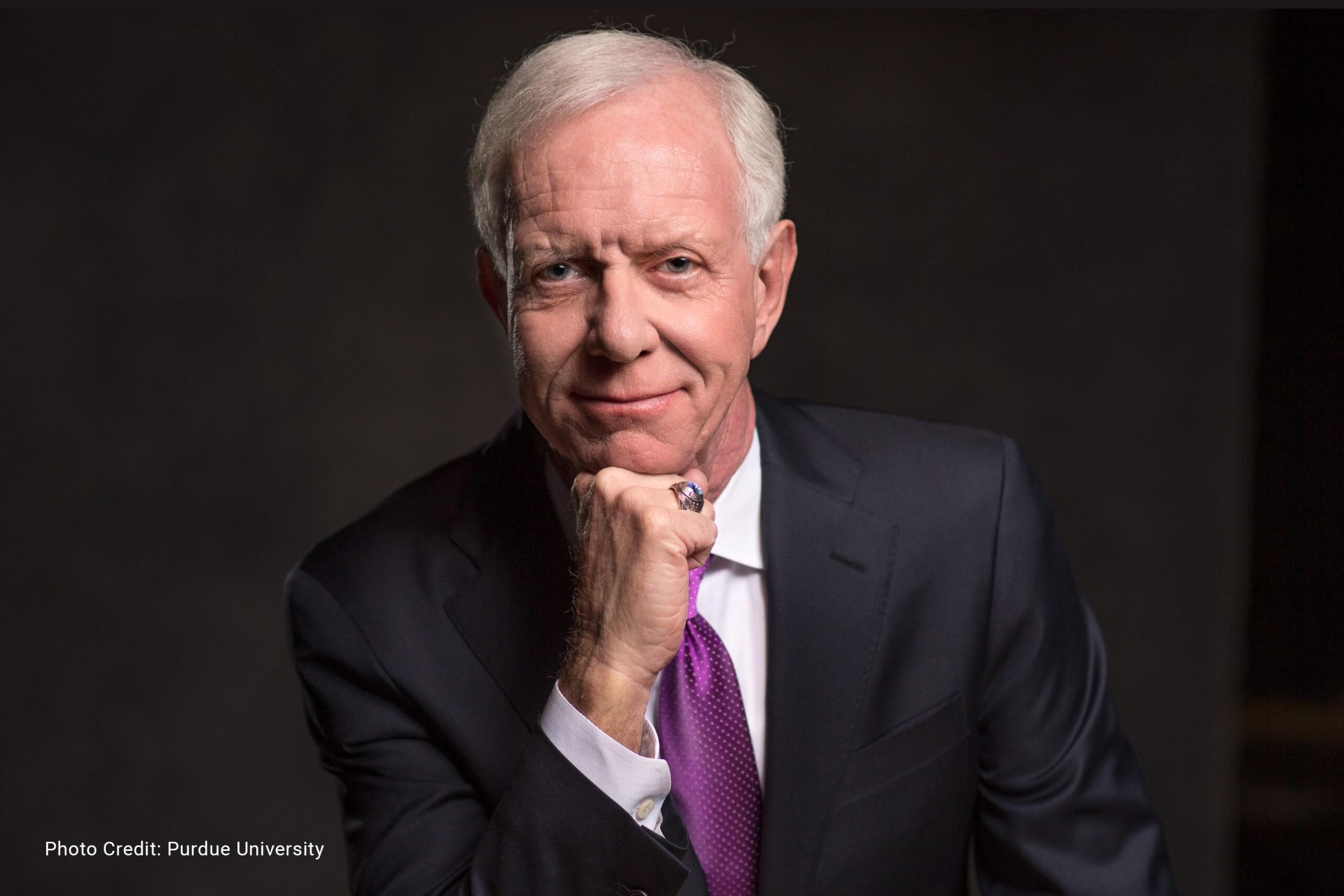 Global hero, fearless pilot, and mentor, Chelsea B. "Sully" Sullenberger, saved the lives of 155 people in 2009 after he safely landed a damaged plane on the Hudson River in New York.  'Sully" explains that he was just three minutes into flight when the plane struck a flock of geese, which disabled both engines so he made a split second decision to land the plane in the Hudson instead of the streets in NYC. And he pulled it off!
Please join us on November 17, 2022 at 6pm to not only meet our bay area hero, but to also watch the documentary film "Miracle Landing on the Hudson", and hear about Captain Sullenberger deep commitment to aviation safety.   You will also have the opportunity to purchase a book including a personal signature, and network with Sully and other aviation enthusiast.
The San Francisco Aeronautical Society is a 501(c)(3) organization. Federal tax identification number is 94-3283216. All but $75 of each ticket is tax-deductible as allowed by law.