Learn at the Library and Archives
The San Francisco Airport Commission Aviation Library and Archive Collection includes over 8000 books, 600 periodical titles and 89,000 archival objects all related to aviation from its inception through tomorrow's evolutions/innovations. Materials cover airport development, airline history, airplane manufacturing, vintage aircraft, aviation fashion, company newsletters and publications, technical manuals and drawings, promotional materials, oral histories, photography and so much more.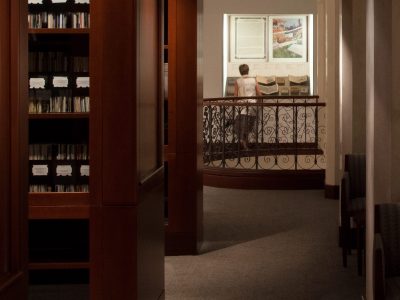 Hours of Operation
The Library and research services are free of charge and are available by appointment only, 10:00am to 3:30pm, Sunday through Friday. The collection is non-lending, non-circulating, and photocopying and scanning fees may be applied.
For further information please contact the library staff at librarian@flysfo.com or 650.821.9909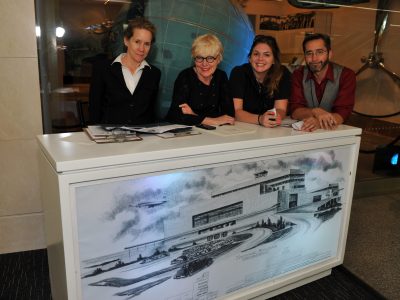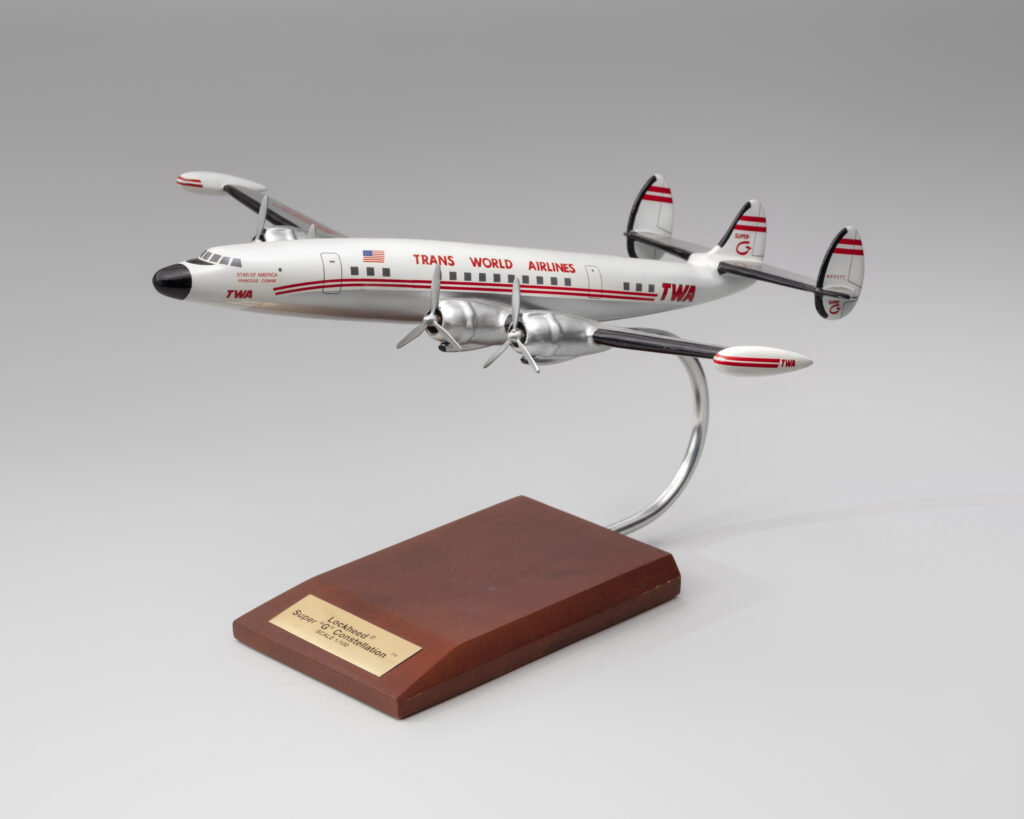 The San Francisco Aeronautical Society is proud to announce that it recently acquired a diverse and varied collection of TWA (Trans World Airlines) memorabilia that it donated to the SFO…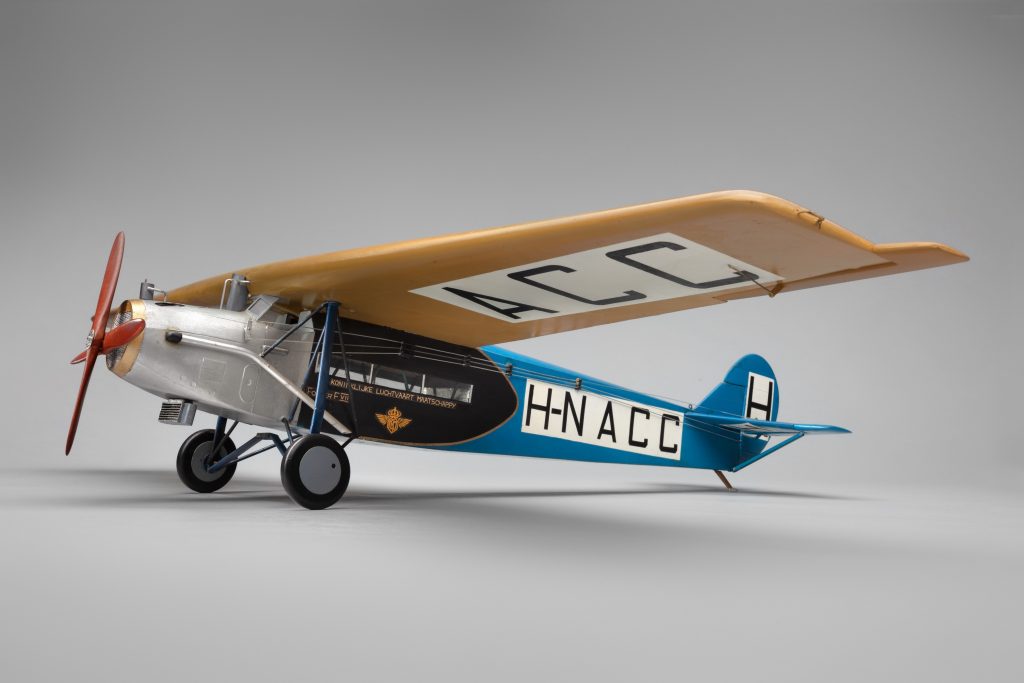 In the fall of 2020, the San Francisco Aeronautical Society aquired and gifted to the SFO Museum, eleven model airplanes that represent nearly fifty years of aircraft development between the…